Alex chats to Derrick from Make That A Take about organising DIY shows, fundraising for charities like Safe Tay, and local music communities.  
Hi folks, it's another podcast from Future Library. What should be a straightforward introduction piece is a task that I'm finding difficult. The issue is an emotive one for me. I've written about that type of thing before (How Do You Rescue A Gig From Disaster?) and when it comes to DIY shows and everything that goes along with it, objective writing becomes impossible.
Listening to the episode, the one thing that stood out for me was Derrick's advice that if you're interested in putting on a DIY show or mini-festival to go ahead and do it. Obvious Nike slogans aside, local music scenes around Scotland are made up of passionate people who rather than procrastinate make things happen. 
The folks behind Make That A Take might be based in Perth and Dundee but it's a story that happens anywhere where people want to experience something that is outside the comfort zone of marketing-approved rock n roll. Where the weird, the wonderful and the downright noisy gather –  that's where the story begins.

Download Episode #31 – Make That A Take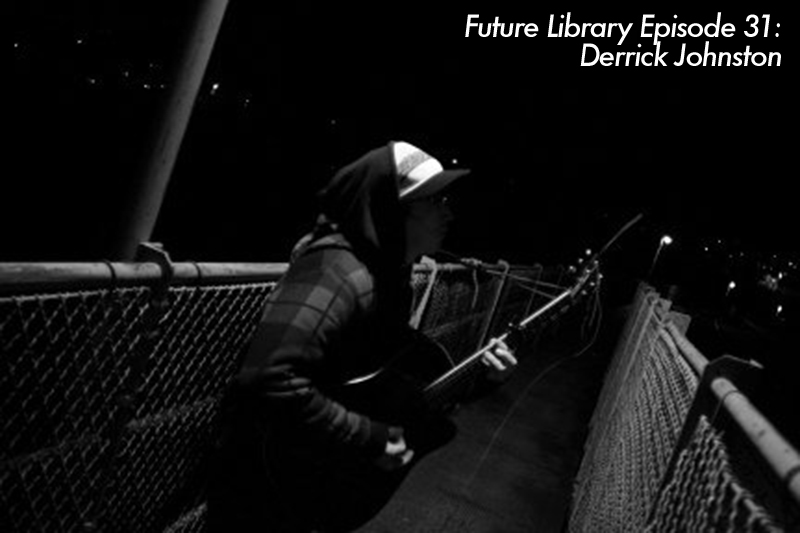 More info:
Share This Article...