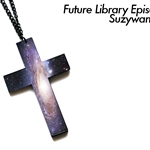 Alex talks to French designer Suzywan about the success of her Suzywan Deluxe brand.  
This is the second podcast going live this evening and it's episode 40. Wow, only another ten to reach fifty which feels like it'll be a landmark. Or it could be a skidmark. You never know with these things.
Enjoy!
Download Episode #40 – Suzywan Deluxe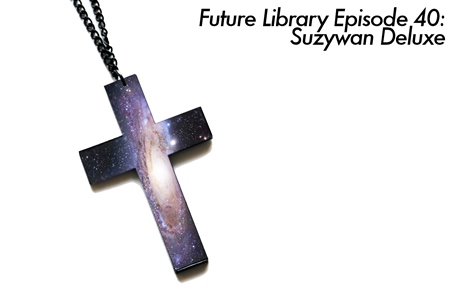 Share This Article...